Having fun together as a family is important. It creates strong relationships and gives a sense of security, and cohesion in a tumultuous world. Individual family members are often engaged in their own activities, so it can take some organisation to get you all together in the same place at the same time. But it's worth the effort! Keep your eyes open for fun activities in your local community – special museum exhibits, open house days, events in the local park, festivals and markets. With a bit of thought and attention you might be surprised how many fun activities are available for your family to share in. Here are 5 fun family activities to brighten up your weekends.
Let's Go Ride a Bike
Bike riding with the kids has become a craze in many parts of the world as families take to the streets on cycles. There are loads of options available for family biking; 99 Bikes is an excellent place to start on working out cycling options for your family. What you choose will depend on the age of your kids as well as your budget, but once the initial investment has been made, cycling can offer hours of low cost family fun and fitness. You might want to start small, something like a trip to your local park, but as your experience and fitness improves you can set off for destinations further afield. Some families are even going on long distance cycle tours as a family holiday.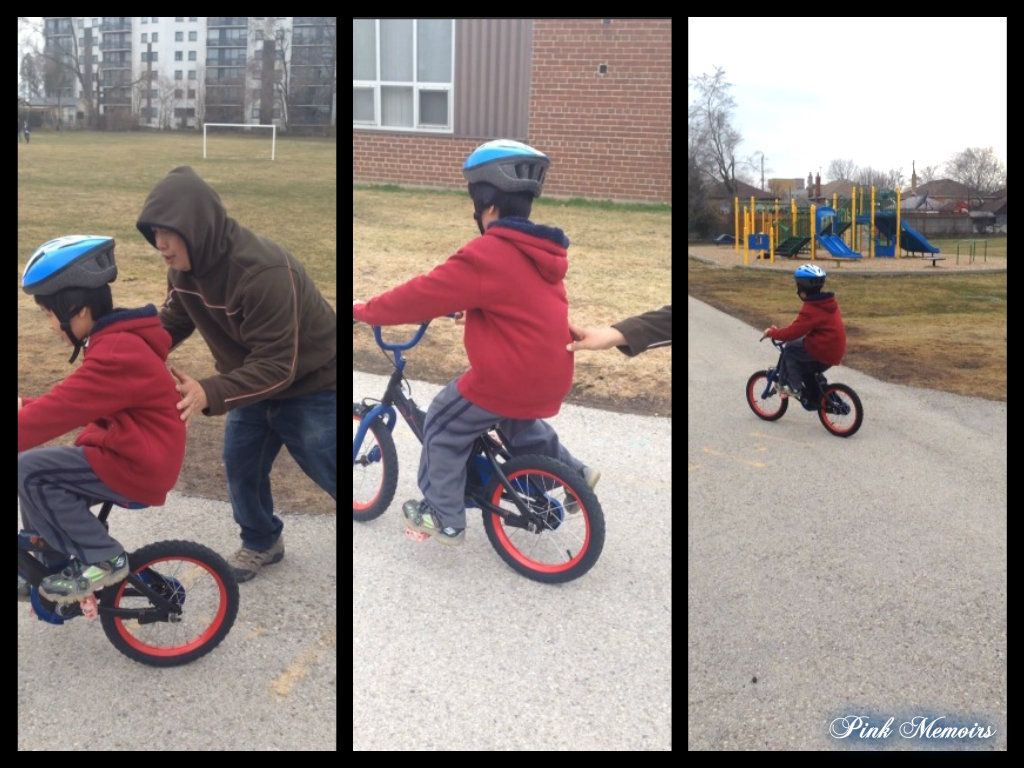 The Great Outdoors
Exploring the great outdoors is another way for your family to have fun. Try visiting a national park and going for a hike, swimming at the beach, camping beside a creek, kite-flying in the park or even have a go at mountain climbing or abseiling. Getting outdoors as a family will improve your fitness and increase your children's appreciation for nature. You might even consider leaving the smartphones at home or at least limit their use.
Cook up a Feast
Another fun way to spend fun time together is to cook together. Why not plan a fabulous four course menu where everyone gets involved in the preparation? Or perhaps you could plan a day baking, making cookies, cakes, tarts and all things sweet. Get creative and try making dishes from other cultures. Sushi is lots of fun and allows plenty of room for imaginations to run wild. You could have a themed dinner once a month, where everyone takes a part in planning the menu and cooking.
Hold a Movie Night
Have a movie night or even a movie marathon. Take turns choosing the theme and the DVD's. Grab some popcorn and other snacks and spend the night at home watching movies. This is an inexpensive activity and can become a family tradition.
Volunteer Together
Lots of organisations need help. Spending time as a family volunteering is a great bonding experience as well as a way to make a difference in your community.
How do your family spend time together? Leave your ideas and thoughts in the comments below.
(0) Comments