Perhaps one of the most exciting activities in a student's life is attending the prom. It is this night where ladies and gents showcase their best and elegant prom dresses and when the Prom King and Queen are crowned. Being one can totally boost one's self confidence and just makes one a very popular personality in school.
But even if you're not in the line for this year's Prom Queen or King, you can still be your own prom queen (and king) and be a head turner at the ball with an elegant prom dress. I know I went through this exciting time of my high school life and choosing a prom dress is really tedious. Only the fact that during our time (about two decades ago), wearing prom dresses were not allowed… yeah, right, you read it right… no prom dresses, just plain Sunday dress… how boring is that! So anyway, lucky for the girls these days, they can wear the "right" and "appropriate" (read… NOT Sunday dress) and most of all, stunning and lovely prom dresses.
So if you are on the verge of breaking down because you haven't chosen what to wear or haven't started yet, better check out www.jenjenhouse.com for prom dresses that will surely make you stand out on prom night! Just look at these amazingly gorgeous prom dress below from Jenjen House: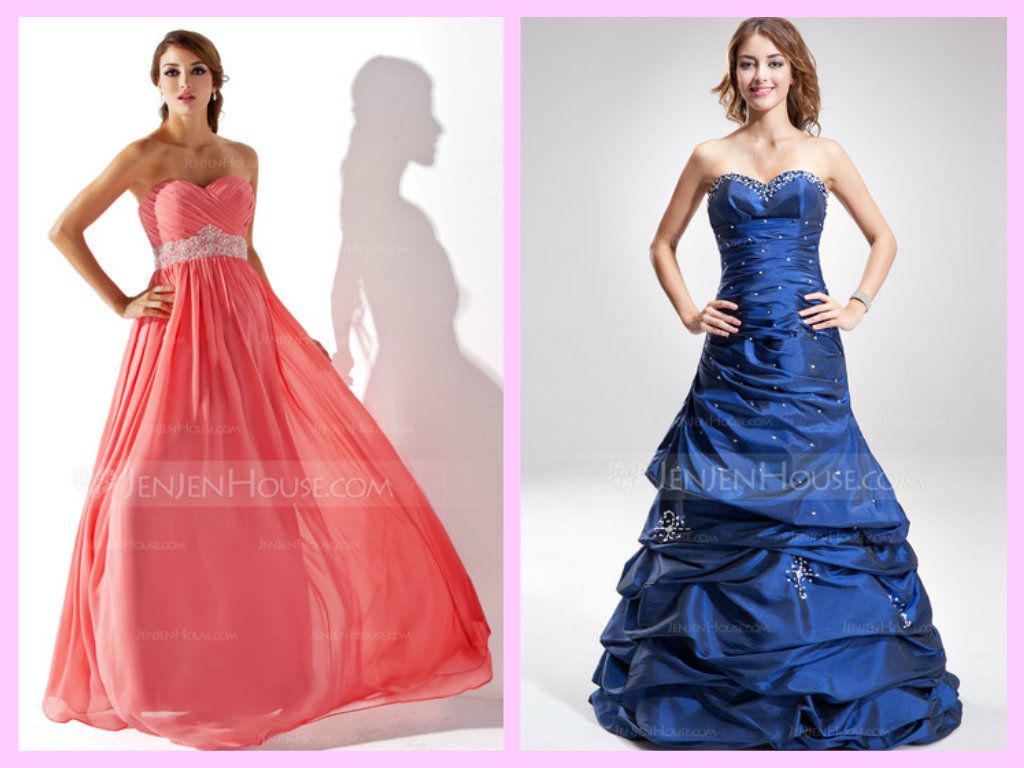 (Click on this link: http://www.jenjenhouse.com/Prom-Dresses-c18/ for more)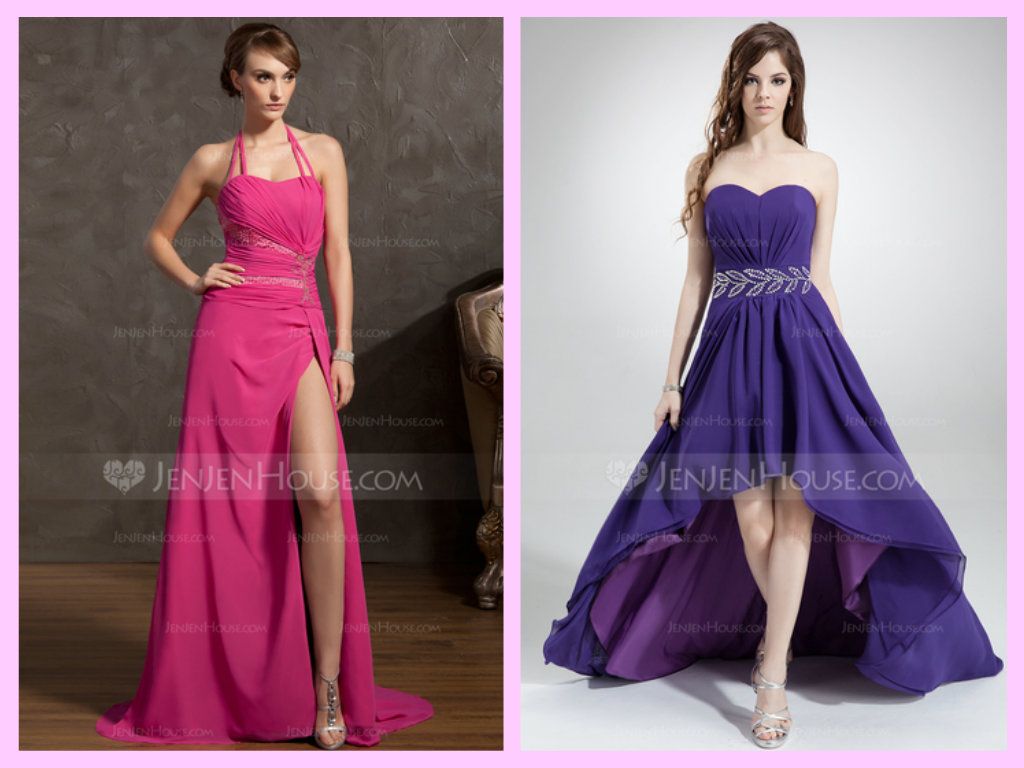 Aren't they all lovely and elegant? I would love to wear one of these prom dresses, but I'm way too old for promenades and I don't have daughters (just sons), but I can show these to my beautiful nieces so that when they go to their prom nights in the near future, they know (and I know) where to buy prom dresses! My nieces would definitely look like a prom queen or maybe a princess if they will wear any one of these elegant prom dresses.
Jenjen House is the leading global online retailer of wedding gowns, special event dresses, prom dresses, wedding party dresses and accessories. They ship worldwide, so wherever you are, Jenjen House will make sure that you look your best on your special day or on special occasions. Their selections are affordable compared to their competitions and they use the highest quality materials and detailing, coupled with exceptional customer service, that's the Jenjen House commitment to their customers and clients around the world. So what are you waiting for, head over to their website and see the difference yourself.
(3) Comments